Corporate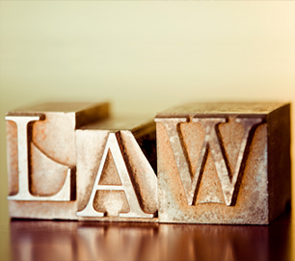 Rudolf & Hoffman, P.A. represents clients in the many aspects of corporate law. The firm handles the creation of Florida corporations and assists our clients in the proper required filings and annual minutes/meeting that go along with the proper maintenance and governance of a formal corporation. The firm's lawyers provide counsel to many small business and family companies from inception to termination and in matters relating to:
Buy/sell agreements
Purchase and sale
Family generational succession planning
The firm enjoys relationships with many companies and families and is proud to assist them in their corporate endeavors. Many aspects of this corporate work will overlap with the firm's estate planning practice depending upon the needs of the clients.